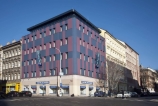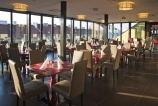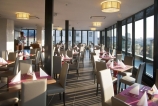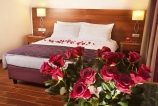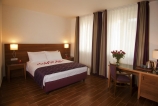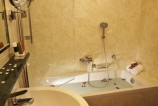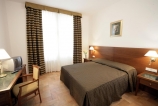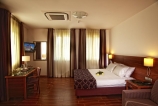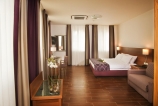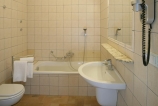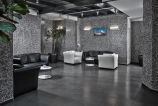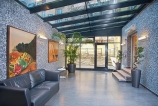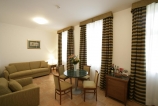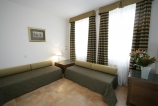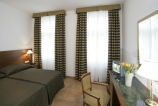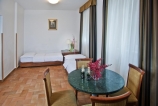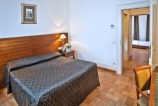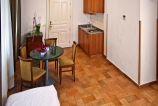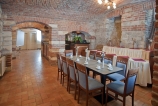 ---
Description
Hotel Galileo Prague is the family hotel, managed by Your Prague Hotels and located in a quiet area closed to the city center. The hotel offers pleasant stay in our large apartments suitable for families with children. Hotel Galileo Prague is situated in the historical residential area of Prague called Vinohrady near the city center. It was recently renovated with care and style. In 2006 the traditional building in Bruselská 3 was fully renovated. Five years later in 2011 the other part of house was completely rebuilt in a modern building. You can enjoy your stay in one of 57 rooms and suites in the magical atmosphere of the golden city in calm, elegant and comfortable surroundings. The hotel is served by public transport stops close by (underground and tram) and famous Wenceslas square is in walking distance.
---
---
Location
The hotel is located in the city center in the district of Vinohrady, Prague 2. The tram stop is next to the hotel. Wenceslas Square is just a 10-minute walk.
---
---
Rooms Fund
The hotel has 57 rooms (32 double, 17 triple, superior rooms and apartment with 2 rooms) , each is equipped with a bathroom, hairdryer, TV, telephone, minibar, safe, air conditioning, Wi-Fi, tea / coffee making facilities.
---
Infrastructure
The lobby bar, summer garden, free Wi-Fi
---
Site
https://www.hotelgalileoprague.com/en/
---