Our service and excursion service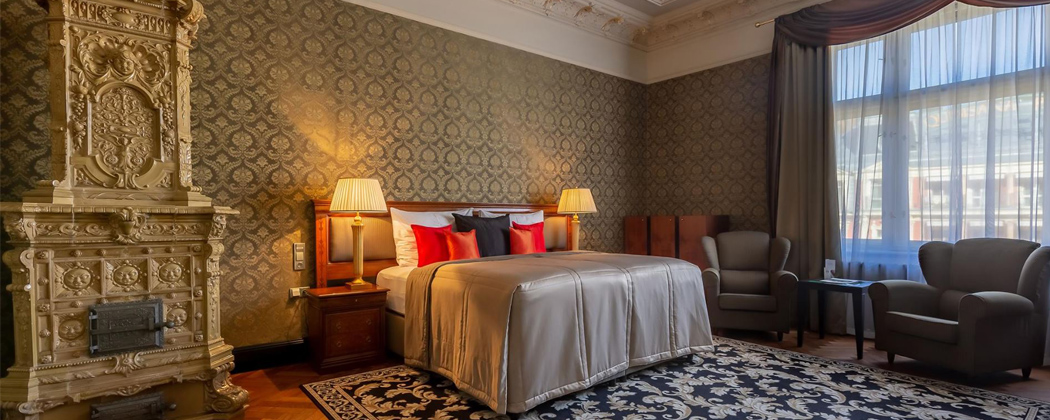 Our company offers a full range of accommodation in the Czech Republic, having contracts:
Prague: in more than 150 hotels

Spa resorts: in more than 100 health resorts in Karlovy Vary, in 50 health resorts in Marianske Lazne and other resorts in the Czech Republic.

On request, it is possible to offer accommodation in any other hotels and sanatoriums in various cities of the Czech Republic.

Our online booking system allows you to have direct access to our database and contract hotels and sanatoriums.
Group and individual excursions in the Czech Republic and Europe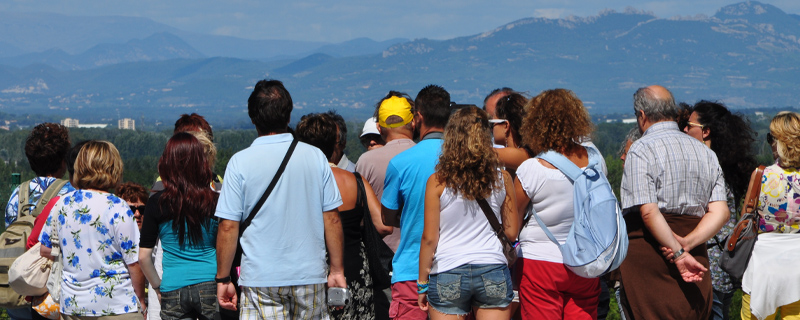 We offer a wide range of guaranteed group excursions with departure both from Prague and Karlovy Vary: across the Czech Republic, Europe, Prague, one-day and multi-day, river cruises.

The quality of their conduct has been perfected over the years, our company guarantees that your tourists' rest will be unforgettable!

We can offer both standard and unusual excursions for a mass tourist both in the Czech Republic and in various countries of the European Union.

The extensive experience of our company in the Czech Republic allows us to satisfy the most discerning tourist.
Transfers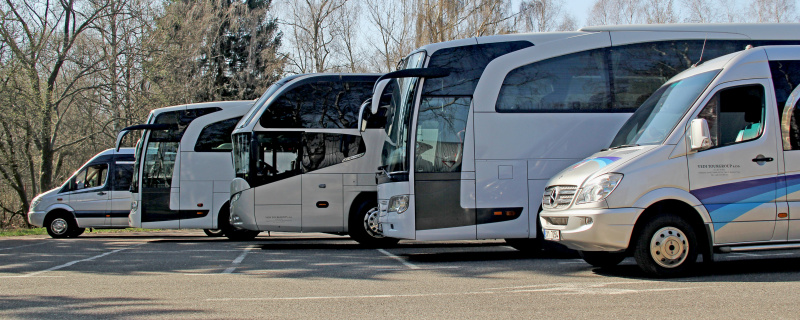 Our company offers individual and group transfers both in the Czech Republic and throughout Europe.
An invariable part of quality service is transport that provides maximum comfort for the client.
Our drivers are qualified professionals who regularly pass the necessary tests and improve their qualifications.
Minibuses Mercedes Vito and Viano VIP class designed for 6 - 8 passengers

Skoda Superb and Mercedes E-Class cars

Buses: MAN Lion Coach (49 + 1, 59 + 1), Neoplan City Liner (52 + 1), Mercedes Sprinter (19 + 1)
Weddings, engagements, anniversaries
Our company has been organizing weddings, engagement parties, anniversaries since 2013.

We can offer to celebrate your clients a memorable date or a wedding in various castles and restaurants in the Czech Republic for any budget.
We have extensive experience in organizing quests for corporate groups, as well as conducting excursions with quest elements.

We offer both group and individual cruises along the river. Vltava in Prague.

On request we can organize cruises in various cities of the Czech Republic, Germany, Austria, Switzerland, Hungary, Slovakia, Italy.