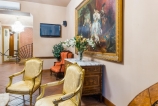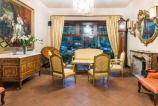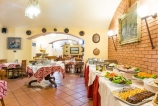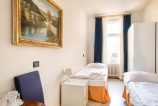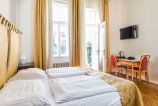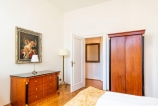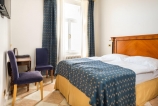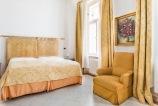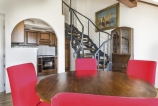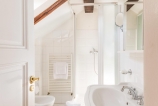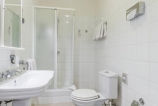 ---
Description
Hotel Fenice is located in a residential district of Vinohrady, 200 meters from the metro station Jiřího z Poděbrad in a 15 minute walk from Wenceslas Square. The hotel's furnishings combine the elegance of the Italian style and practicality. Standard renovated rooms feature a coffee set, a high-speed Wi-Fi connection and satellite television features a seating area with a sofa, a small fridge and an electronic safe. Bathrooms include toiletries and a hairdryer. In addition, some rooms have a balcony. Every morning the buffet breakfast is served.
---
---
Location
The hotel is located close to the tram and metro station Jiriho z Poděbrad.
---
Cuisine
Buffet breakfast from 7 am to 10 am. The Avenue restaurant.
---
Rooms Fund
68 rooms equipped with a combination of luxury furniture and Italian flair. Studio can accommodate up to 2 people, it consists of one room with two single beds or one double bed. One-bedroom apartments can accommodate up to 3 people and consists of two rooms: a double bedroom and lounge (with a kitchenette). Two bedroom apartments can accommodate 4 people, with the possibility of adding two more beds, it consists of two spacious bedrooms for two people each, and rooms that can accommodate 2 more people. All apartameny have marble floors and antique-style furniture (except studio). All apartments are equipped with kitchenette, TV, telephone and safe, bathroom with shower or bath-tub, bidet and hair dryer. Some apartments have balconies. Each apartment has a safe and free Wi-Fi access.
---
Infrastructure
Restaurant, free Internet access and Wi-Fi, bar, restaurant, city guide with translation.
---
Site
https://www.praguelafenice.com/en
---