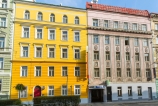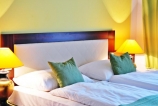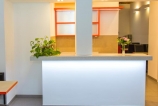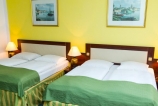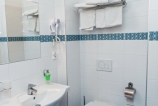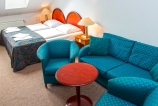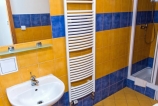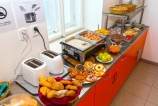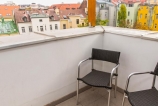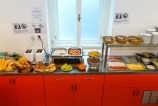 ---
Description
Небольшой уютный отель в стиле Art Nouveau. В отеле имеются: ресторан, гараж, зал на 20-30 человек для проведения семинаров, деловых встреч и презентаций, а так же зал вместимостью до 50 человек для проведения частных торжеств. Курить во всех помещениях отеля запрещено!
---
---
Location
In the area of Prague 2 in the city center a short walk from Wenceslas Square.
---
Cuisine
Buffet breakfast from 7:00 to 10:00 am
---
Rooms Fund
Hotel has 36 standard rooms. The hotel has double, triple and quadruple rooms and apartments. Room equipment includes bathroom, TV, internet access.
---
Infrastructure
The hotel offers laundry, parking, car renta are available.
---
Site
https://www.hotelabe.cz/en/
---