Coronavirus epidemic and restrictive measures in the Czech Republic
The coronavirus epidemic, as well as the restrictive measures introduced in connection with it by the Czech authorities, entailed the suspension of the flow of tourists and the cancellation or postponement of such significant events for Karlovy Vary as the grand opening of the spa season, the International Film Festival, etc.
However, the city authorities and hotels are not wasting their time. During the absence of tourists, work is in full swing in the city. Currently, the Hot Spring, Mill and Garden Colonnades are being renovated.
Guests of the Prezident 4 *, Grande Madonna 4 * and Ambinte 4 * hotels will appreciate the complete restoration of the road leading to them. The old, in some places emergency pavement cover has been completely replaced.
Spa hotels, such as Thermal 4 *, Salvator 4 *, Humboldt 4 *, Astoria 4 * and others, take advantage of time to make cosmetic repairs.
We hope that guests will appreciate the work done and make their stay at the resort even more comfortable.
Part of the holiday will be a procession through the city led by the founder of the city, King Charles IV on horseback, as well as the consecration of mineral springs. The celebrations will take place in many parts of the spa town.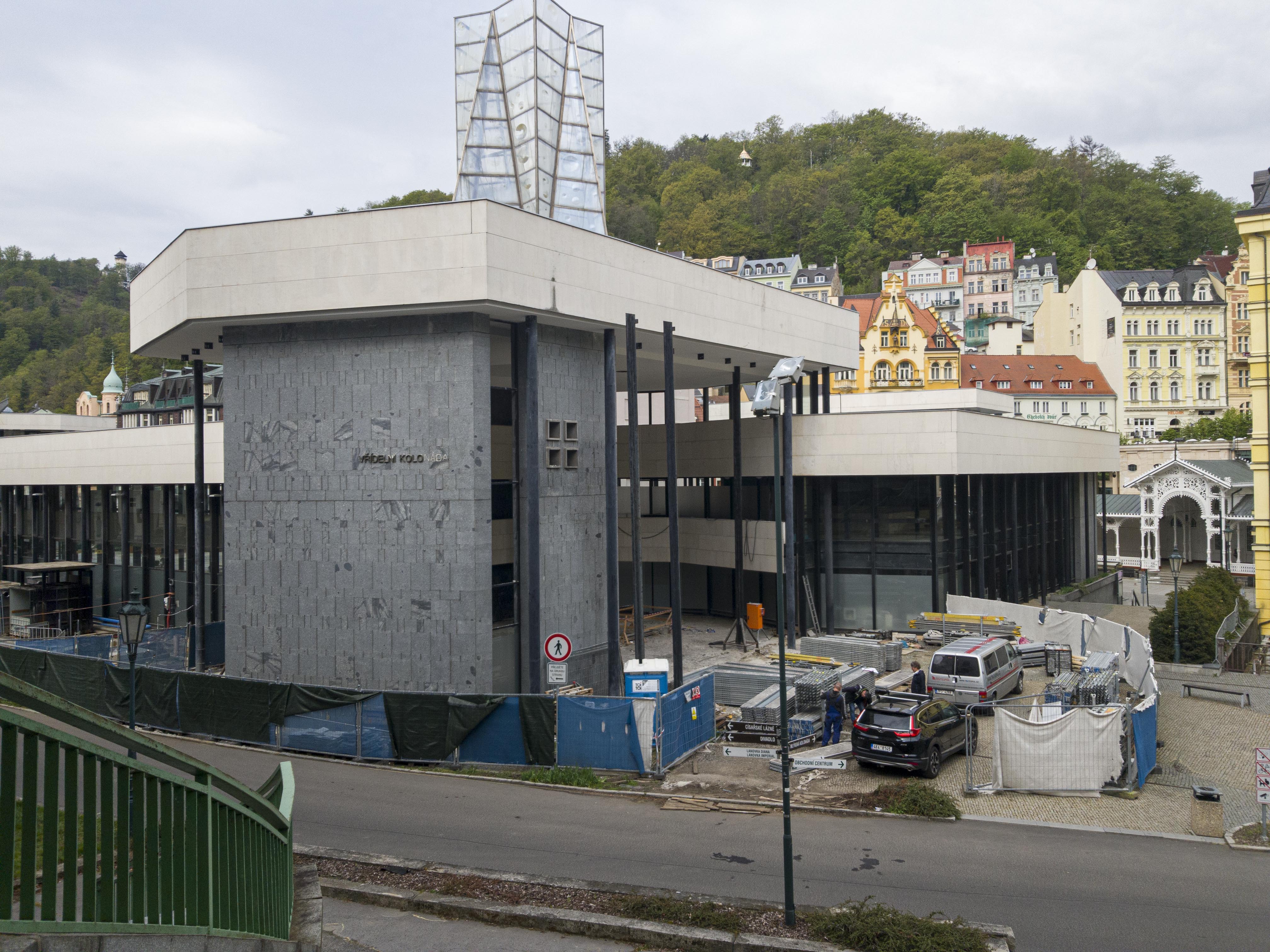 repair of the Hot Spring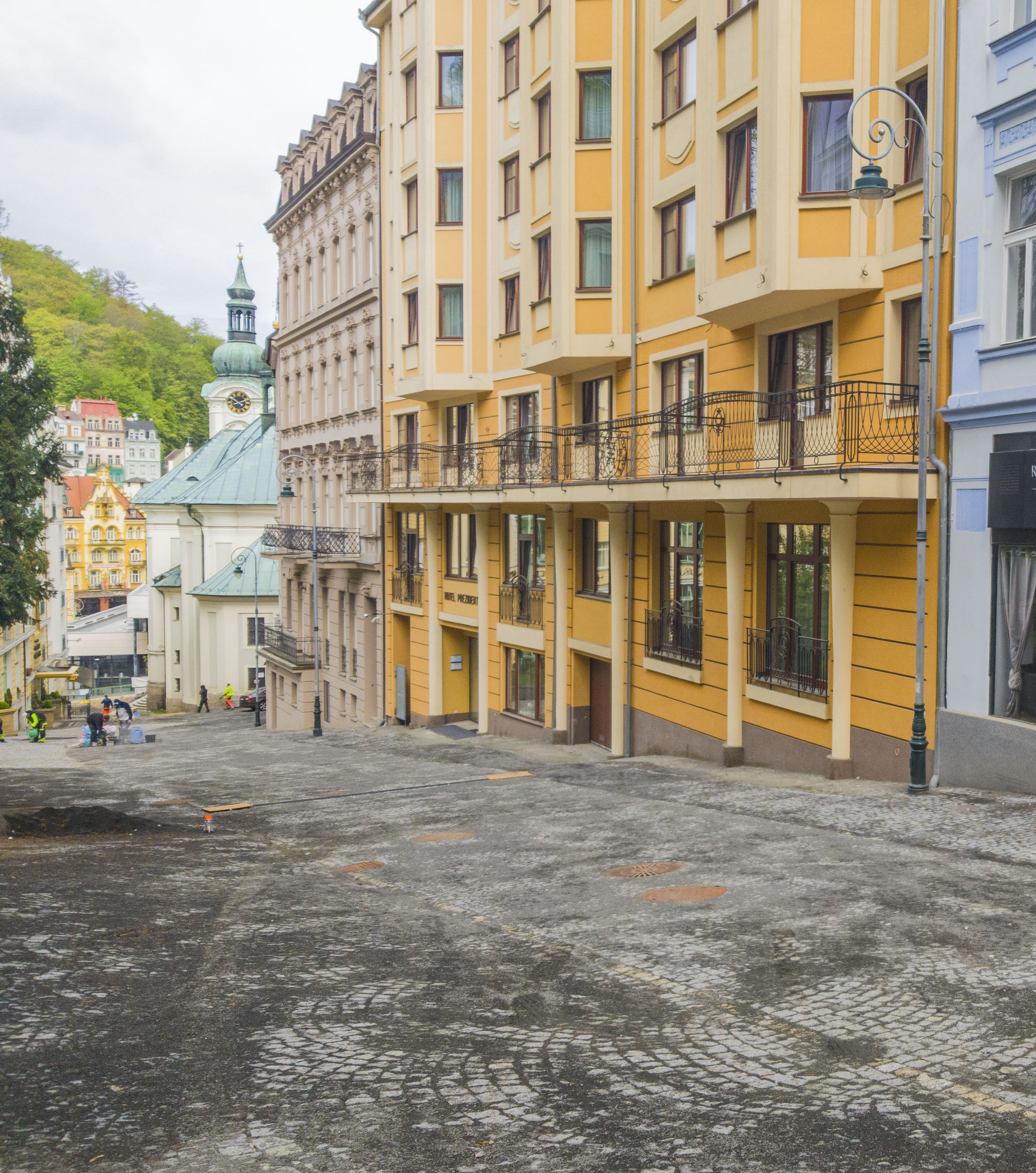 renovation of Moravskaya street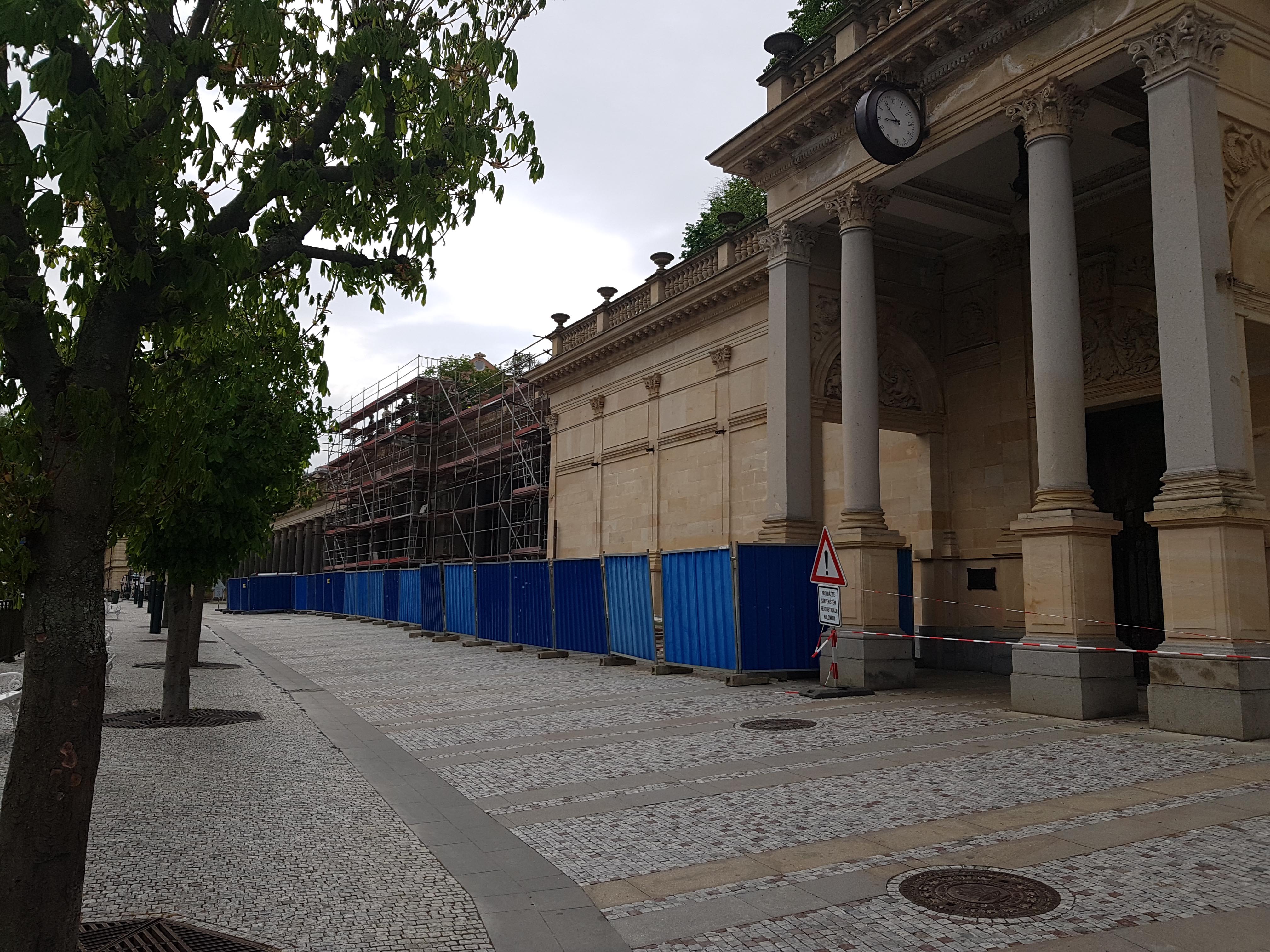 renovation of the Mill Colonnade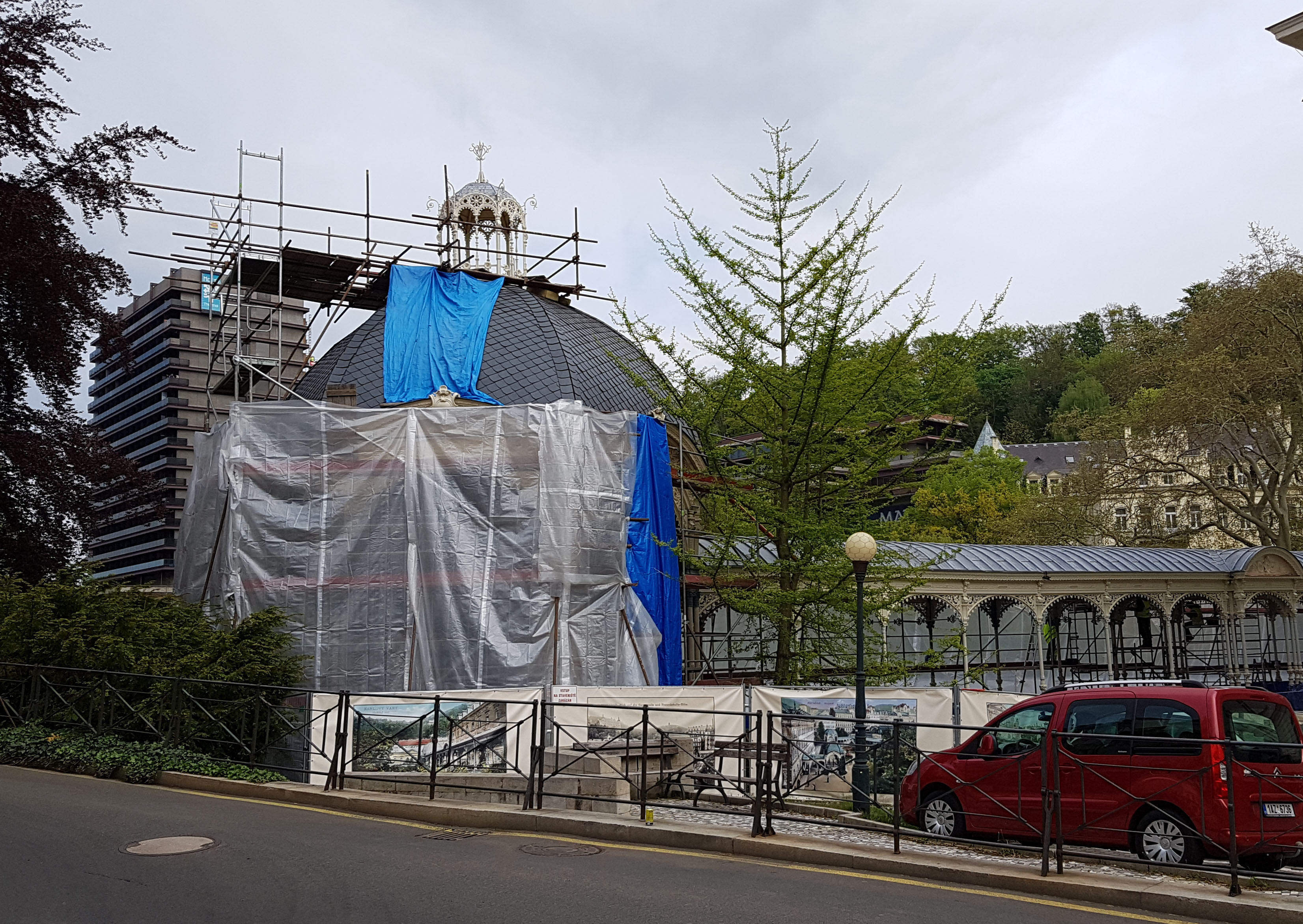 Renovation of the Garden Colonnade